MUSHROOM LADIES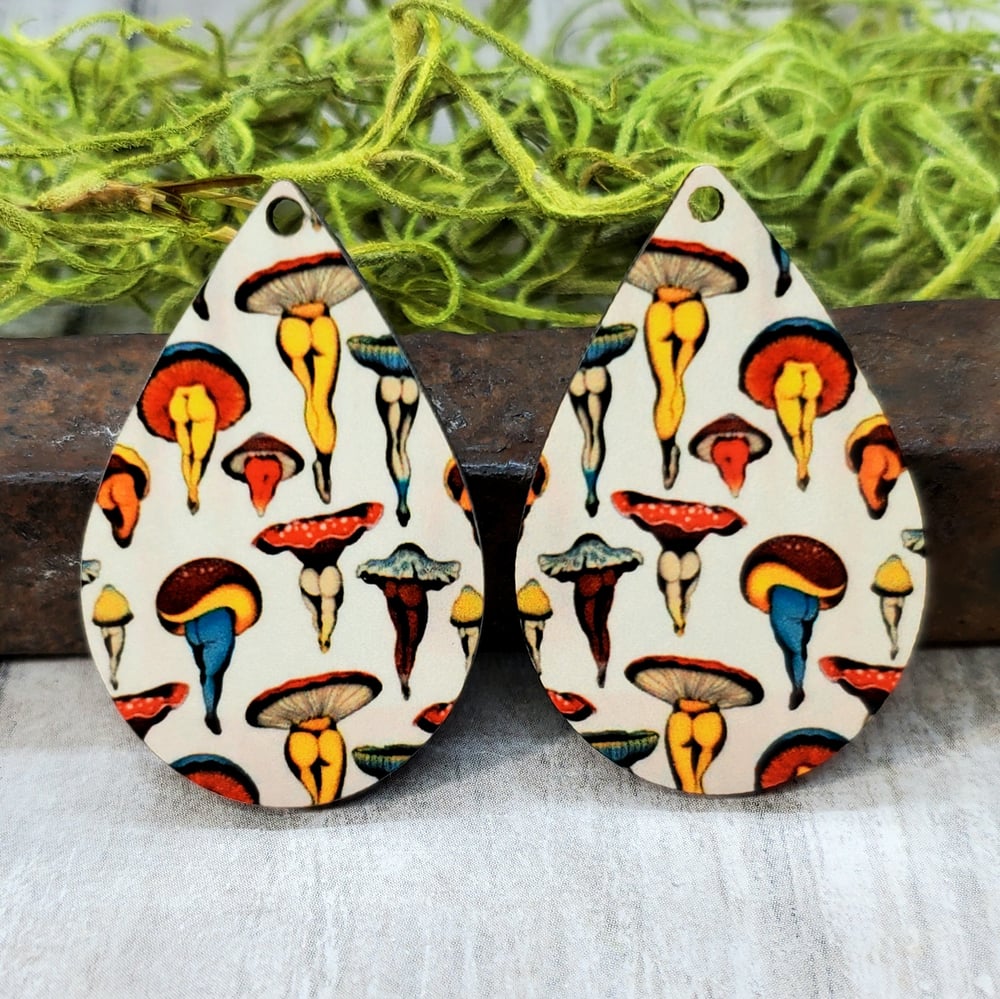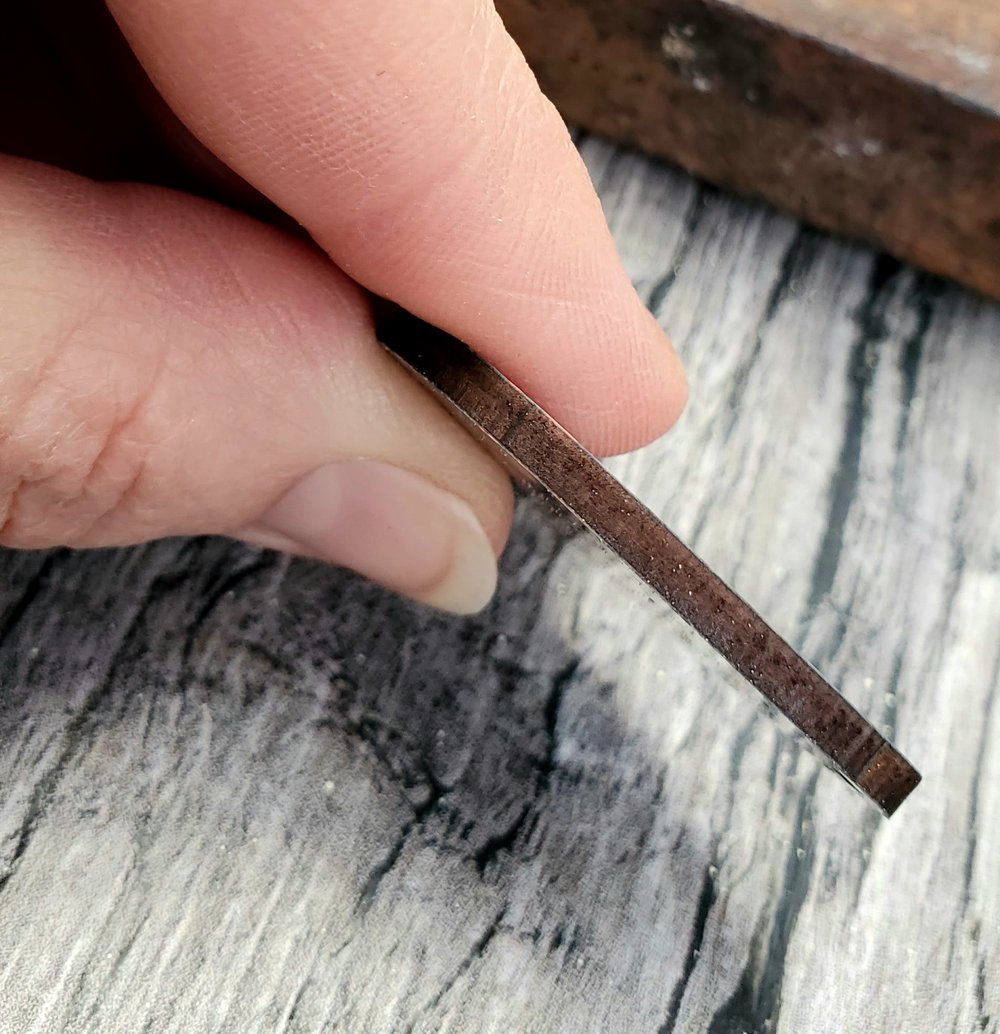 A pair of lightweight wooden components have whimsical images sublimated to the surface. Design is on the front and back. Hole is located at the top only. This jewelry component would make a beautiful pair of earrings or two charms. These components are prefect for customers who can only wear light weight earrings.
Component: 40x26 mm approx size
♥️My photo booth setup is a light tent with natural daylight bulbs taken with my phone. If you require more photos let me know and I will do my best!
♥️I ship from Canada Via Canada Post and sometimes beads can get stuck at the border for a bit. I am happy to combine shipping.