Black Like My Soul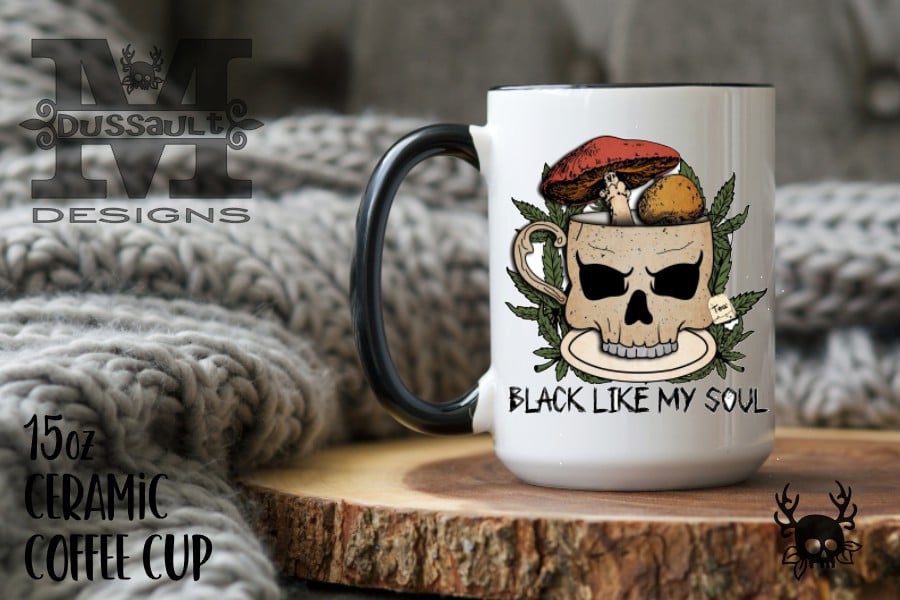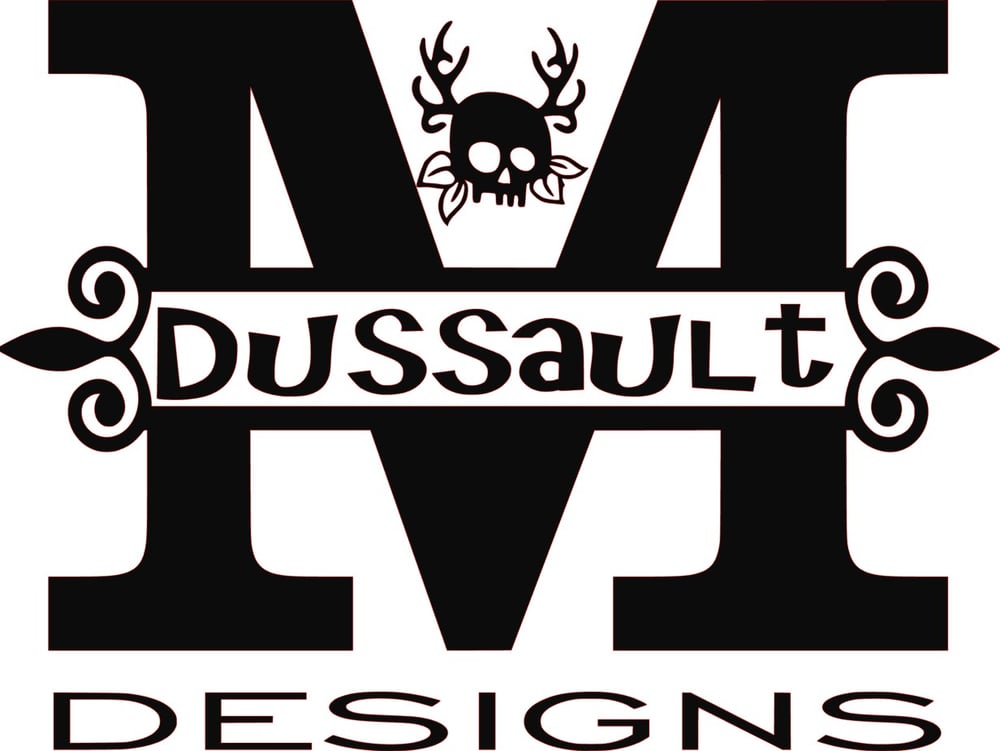 Start your morning off right with a statement!
•Size 15 oz. ceramic mug
•White mug with black handle, printed on both sides
•Made from the highest quality ceramics.
•Printed with Sublimation Ceramic Inks - Never Fade.
•Printed and Shipped from Canada
Make a statement with this original coffee cup.
• DISHWASHER SAFE - top rack
•Ceramic, glossy surface
•Lead-free